Don't Leave Your Car To Get Your Dunkin' Donuts Coffee
Dunkin' Donuts company is preparing to test curbside delivery.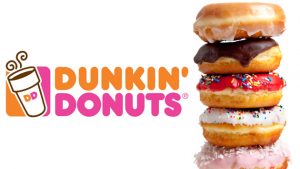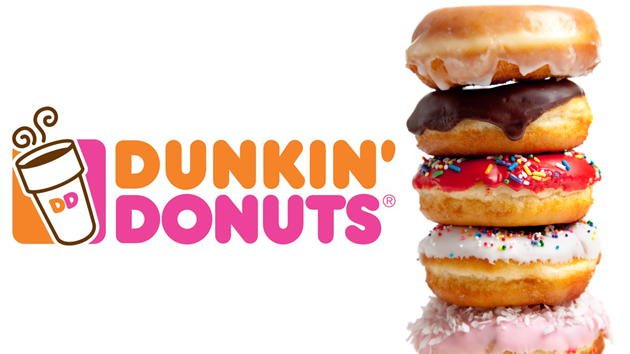 Dunkin' Donuts employees will take and bring orders to customers that are waiting in their cars without drive-thru lanes. The chain is also testing delivery service that will work by partnering with known deliveries companies such as DoorDash or delivery. After few months of pilot, Dunkin' Donuts is expanding its delivery services to the Boston area.
Dunkin's tech updates come as the chain attempts to keep up with Starbucks, the unparalleled leader in digital in the quick-service industry.