Welcome to
delapage
Welcome and thank you for visting!
delapage is about connecting quality and interesting content with our users.
Our mission is to make you happy!
Well… there is much more !
Explore it easily with delapage.com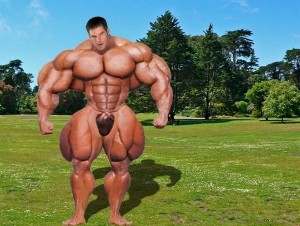 We want to thank to our talented partners that deliver us tons of cool pics everyday – our
mail
is open 24/7!
Also to our great social networks friends who gave us the rights to show you their great works from all over the world. And of course to the great pics stocks that inspires us day by day,
pixabay
,
pexels
,
unsplash
, you're great!