15 Cool And Amazing Tattoos We Found @Instagram
When it comes to tattoos, choosing colors & design is the most hard decision to take. It's a part of your body.
Check out these great 15 ideas for tattoos we find on Instagram for men and women.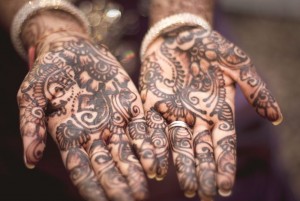 So, you decided to do it finally! You took a decision to create a colorful symbol on your body while you understand that it's for a life time.
It's here to stay until the end… well, congratulations!! you passed the very easy part…
When you're going to a tattoo studio you'll meet tens of books with samples of tattoos that your designer can make for you.
Some people want small tattoos of symbols because they don't want to commit and they want to keep it most personal.
Others, will go for a very big ones that can cover sometimes a very large part of their body.
Each way you choose, you better think 100 times before your final decision!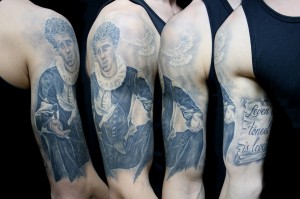 Tribal tattoos for example became very poplar in last years and there are many cool symbols that means a lot for some people,
like family persons they want to remember, memories of friends, special trips and more.
more popular tattoos men and women go for are 3D tattoos, Bio mechanical tattoos Designs, flower tattoos (roses especially), polynesian, angels, Maori tattoos (New Zealand natives), elbow stars, dragons, wings on the back, creatures faces, butterfly, and really there are many many more..
Take a look at these Instagram pics, and hopefully it will help you to take a pick or just enjoy them
Tattoo No. 1
Tattoo No. 2

Tattoo No. 3
Tattoo No. 4
Tattoo No. 5
Tattoo No. 6
Tattoo No. 7
Tattoo No. 8
Tattoo No. 9

Tattoo No. 10
Tattoo No. 11
Tattoo No. 12
Tattoo No. 13
Tattoo No. 14
Tattoo No. 15