challenge yourself with music trivia knowledge games
Music is life. it's inspiring us, it makes us happy.
Here's a list of quizzes that can help you find out more about  your music engagement.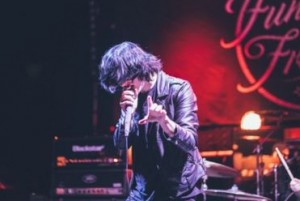 We all have the band we love most, and the song that we like best and buzzing our heads 24/7.
With these music quizzes you could find out more about bands, singers and songs that have been changed the history of music.
Challenge yourself by answering this playbuzz trivia games and check if you are a real music lover like you think you are.
1. which iconic rock star are you?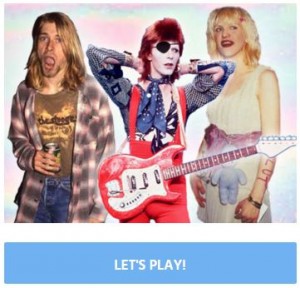 2. Can you identify the David Bowie song from the clip?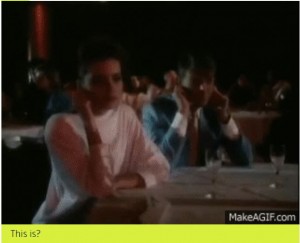 3. Match the logo of the band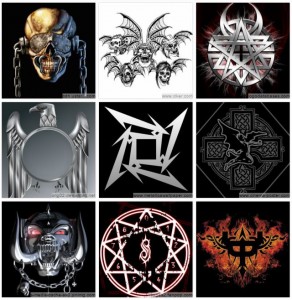 4. Real or fake?
See word of RAP songs and pick if they are real lyrics of a rapper singer or a fake?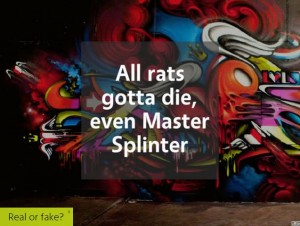 5. 22 American Idols from all seasons, who's your favorite?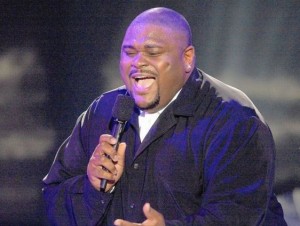 6. Madonna, Real Diva with 13 albums. All great, but which one is the best?