Sushi ring Colorado
Sushi ring Colorado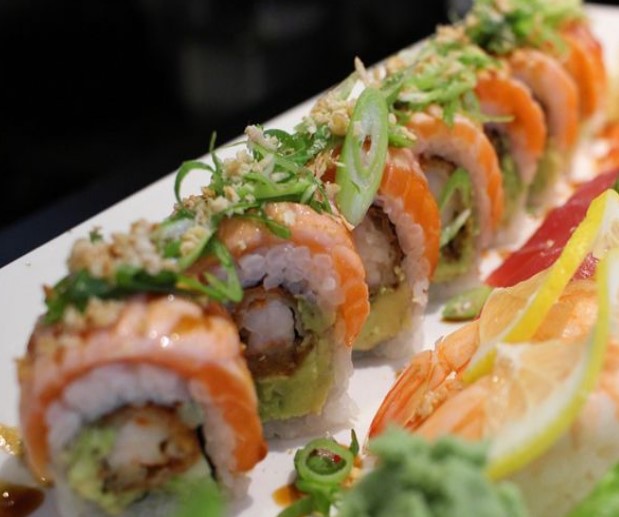 The all-you can eat sushi restaurant is the perfect place for any foodie who loves fresh, tasty Japanese cuisine. With an array of delicious options available on their menu and at your fingertips as soon as you walk in; there's no need to worry about running out or having too much!
This Japanese restaurant is perfect for those who love sushi. They have an all-you can eat menu with delicious pieces of fish just waiting to be wrapped into your mouth! The place has a mall setting so it would feel more familiar than other traditional dining options in town, but don't worry if that doesn't appeal – there's also tons of checked bag deals and customizable boxes so you'll never run out food again (or miss any good opportunities).
Our reviews
"I'm always a fan of all you can eat sushi and don't mind paying the price for quality sushi.
Regrettably the items we tried (for the most part) we're lacking in flavor. The presentation was good and the fish tasted fresh."
"Very delicious sushi and wonderful staff! Elvis is super friendly and attentive, gave great suggestions and sushi was well made and tasty!
"I've been coming here off and on for several years. Every time I do, I get Upside Down Shrimp. It's the best and my favorite thing on the menu, period!! Elvis is just a wonderful and funny guy, a true gem and treasure who must be talked with while you're sitting at the bar to eat. All-You-Can-Eat is the best way to go and you'll leave stuffed full of great sushi. If you don't leave stuffed, then it's your own fault."